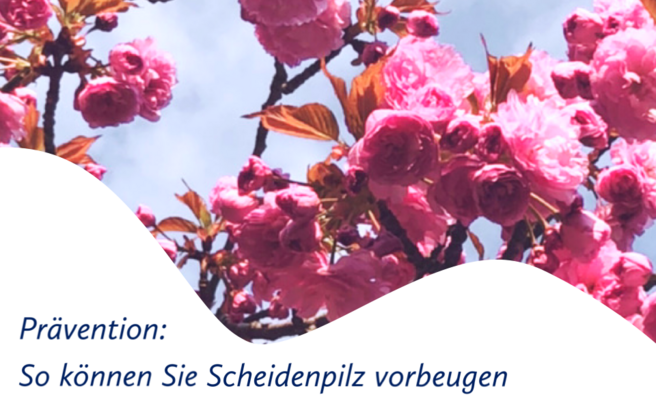 Prevention: How to prevent vaginal fungus
The taboo topic of "women's diseases": Why women are neglected in research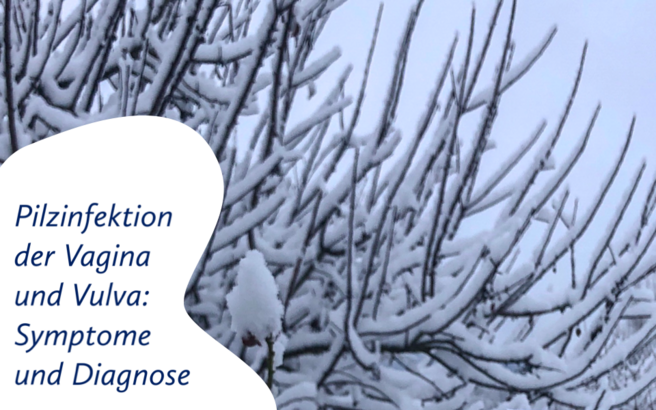 Fungal infection of the vagina and vulva: symptoms and diagnosis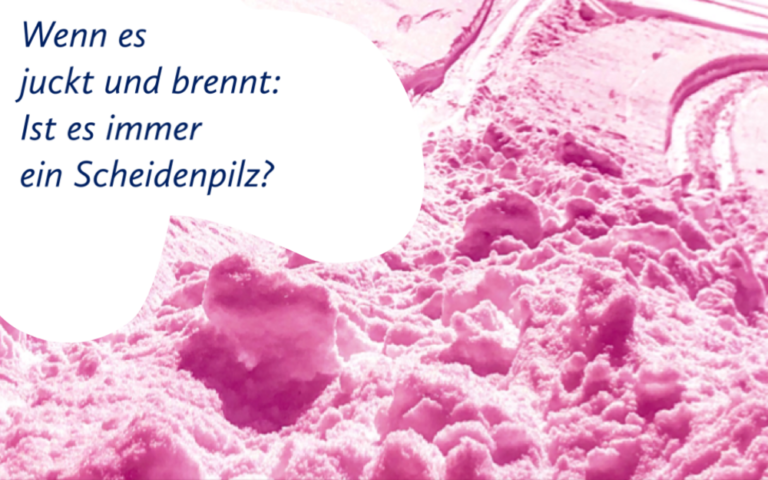 When it itches and burns: Is it always vaginal fungus?
If the vagina and vulva itch and hurt, or if there is unusual discharge, it is not uncommon for a woman to assume that she has a fungal infection.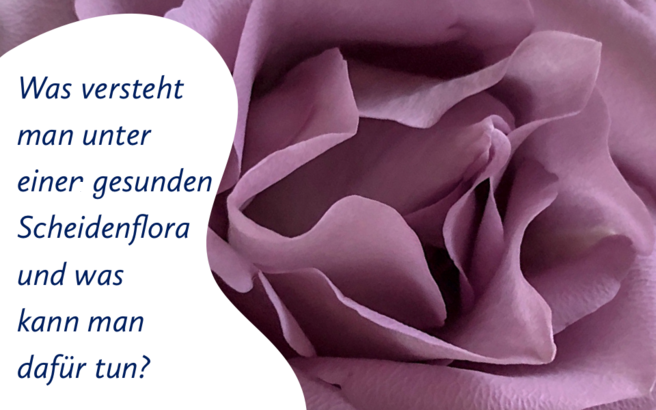 What is meant by healthy vaginal flora and what can be done for it?