ProFem is a pharmaceutical company founded in 2012 and based in Vienna. The company specializes in the clinical development of innovative drugs for the treatment of women's diseases.
Our first major goal is to develop new treatment options for frequently recurring and chronic infections of the lower female genital tract. Such infections are often associated with the formation of so-called "biofilms". They are a particular challenge because there have been no satisfactory therapeutic approaches to date, despite the fact that hundreds of millions of women are affected.
+++ BREAKING NEWS +++
OUR CROWDINVESTING CAMPAIGN WAS SUCCESSFULLY COMPLETED AND THE FUNDING GOAL OF 1 MILLION EURO WAS REACHED
+++ BREAKING NEWS +++
OUR CROWDINVESTING CAMPAIGN WAS SUCCESSFULLY COMPLETED AND THE FUNDING GOAL OF 1 MILLION EURO WAS REACHED
Prof-001 (Candiplus®) - Phase 3
Last patient - An enormously important milestone successfully completed!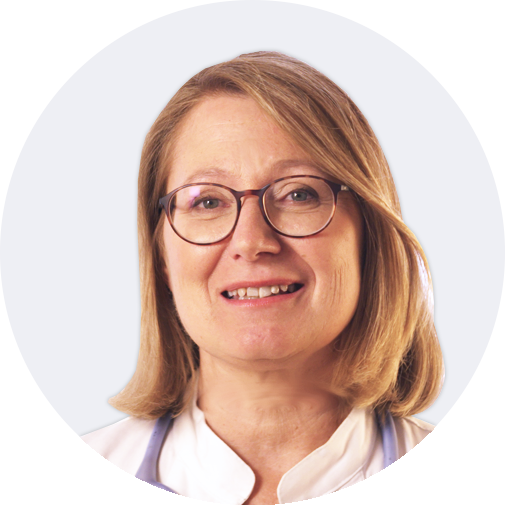 DI DDr. Marion Noe-Letschnig,
Founder, Managing Director
The company founder DI DDr. Marion Noe-Letschnig is a trained biochemist and medical doctor. As a specialist in gynecology and obstetrics, she specializes in gynecological endocrinology and reproductive medicine. As a biochemist, she worked for many years in pharmaceutical research (drug design, drug development). Based on her many years of research in the fields of endometriosis and gynecological infections, she founded the company ProFem in 2012.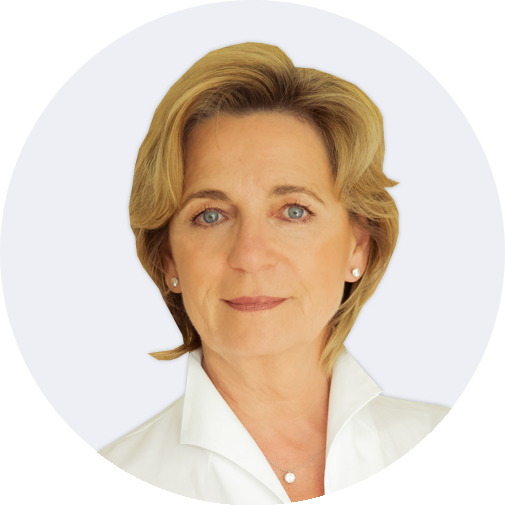 Karin Vilsmeier-Dietrich, CFO
In her role as Chief Financial Officer (CFO), she is responsible for financial management and controlling at Profem. A graduate of the University of St. Gallen (HSG), she brings many years of expertise in finance. Among other things, she co-founded VMP St. Gallen Investment Management GmbH and, as a partner of WKV Investment Holding GmbH, has been responsible for controlling the investment portfolio since 2012.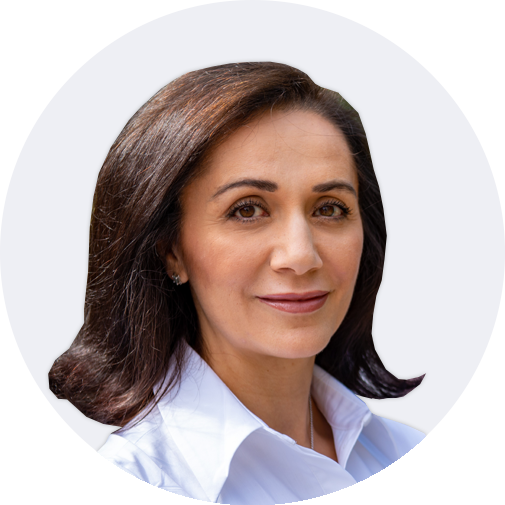 PD Dr. Ghazaleh Gouya, CMO
Head of Clinical Development at ProFem. As Chief Medical Officer (CMO) of ProFem, she is responsible for managing the entire clinical development program through to regulatory approval. Dr. Gouya, MD, is a specialist in internal medicine with specialties in cardiology and clinical pharmacology. She has more than 20 years of experience in clinical research. After serving as Medical Director of a leading global Clinical Trials CRO, she founded Gouya Insights in 2017, a company specializing in Clinical Trials Management.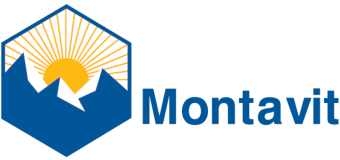 For more than 70 years, Montavit has been producing pharmaceuticals as a family-owned company in Absam in Tyrol and exports to more than 70 countries worldwide. The strategic alliance with ProFem is an important participation in a gynecological research project. In the cooperation with ProFem, Montavit is mainly responsible for formulation development, production of the study medication, support of clinical development and supervision of the Austrian study centers where the new drug is being tested. www.montavit.com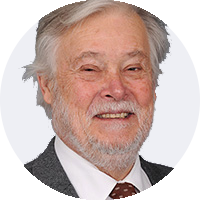 Former Director (Research & Development) at Boehringer Ingelheim Austria, in this function also one of the main initiators in the foundation of the Research Institute for Molecular Pathology (IMP) and the Biocenter of the University of Vienna, former Vice Rector for Research at the University of Veterinary Medicine Vienna. Extensive international experience in the development of innovative drugs, from discovery to regulatory approval.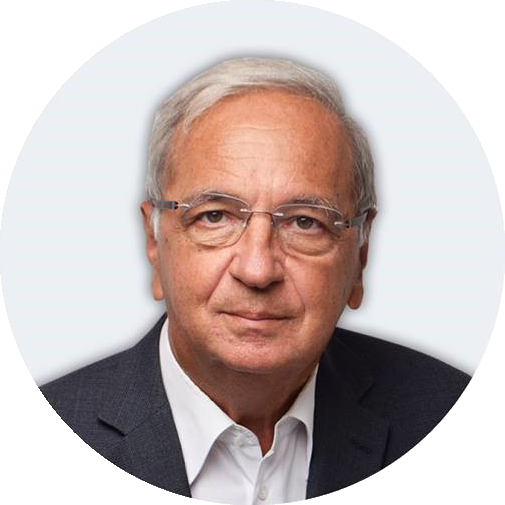 o. Univ.-Prof. Mag. pharm. DI Dr. Christian Noe
Co-founder of Profem GmbH, former Chairman of the Institutes of Pharmaceutical Chemistry at Goethe University Frankfurt and the University of Vienna, research interests: Stereoselective synthesis, drug discovery and drug development; indication focus: CNS and COPD/asthma; long-standing expert for the United Nations on pharmaceutical strategy development (UNIDO and IAEA), first chairman of the scientific committee of IMI (Innovative Medicines Initiative of the European Commission), former president and senate member of EUFEPS (European Federation of Pharmaceutical Sciences).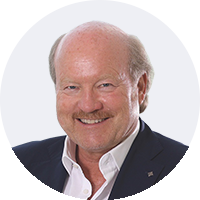 Wolfgang A. Vilsmeier, lic. oec. HSG
Wolfgang Vilsmeier holds a master's degree in economics from the University of St. Gallen (HSG). Through his many years as a management consultant and as an entrepreneur, he has a great deal of expertise in strategic management. He is a founding partner of VMP St. Gallen Investment Management GmbH as well as WKV Investment Holding GmbH. For more than 25 years, he has held direct entrepreneurial responsibility as a member or chairman of the boards of directors of several corporate investments.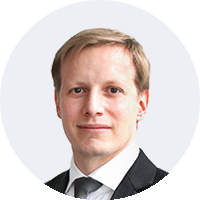 Andreas Jank is a lawyer specializing in pharmaceutical law, corporate finance and M&A. He is a founding partner of the law firm Jank Weiler Operenyi, a Viennese law firm that has been a partner of Deloitte Legal since 2018.